In Educonens you will learn Spanish in an easier and more enriching way. Your pace and your learning goals will mark each step in your learning process. Educonens follows an active learning method with varied options for interaction between teacher and student. You will learn Spanish through creative and relevant activities while learning about the Spanish-speaking culture and sharing important aspects of your culture. In addition, you will get immediate and continuous feedback.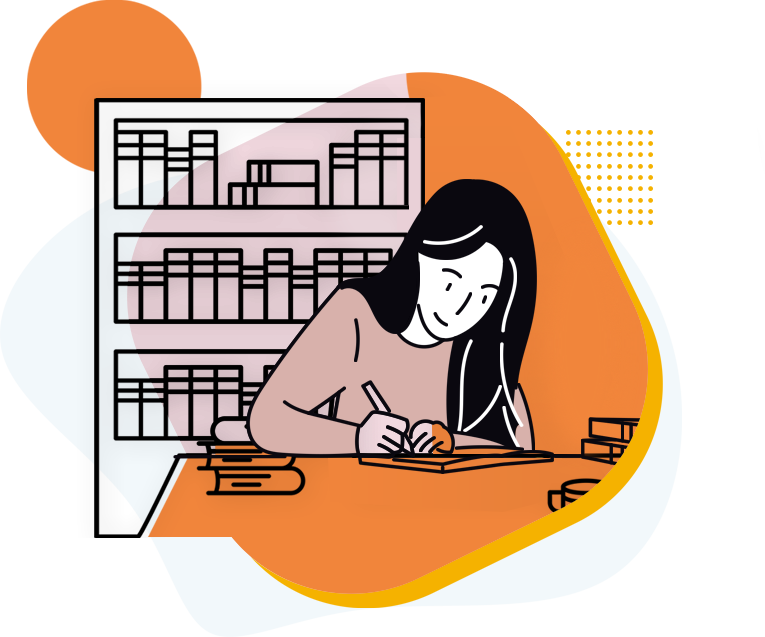 Spanish Classes for Foreigners
The international standard is followed according to the common european framework of reference for languages ​​(cefr) with the aim of developing language skills on the scales: a1, a2, b1 and b2.
Basic guide to ensure the necessary content to achieve the competences according to the cefr. adaptation of the contents according to the level, rhythm, interests and objectives of each student.
Classes Taught By Me, Silvia Gómez
I have training and experience in teaching spanish as a foreign language, in digital communication and information technologies (tdic / tic) and in personalizing learning.
All sessions are given through zoom or skype (you choose) and google classroom, an interactive space where the student can view and edit different documents at the same time as me.
Option (highly recommended) to choose a topic to carry out a small project in spanish. you will make the most important decisions and i will accompany you during the process. in the test class i explain it better.
Access to exercises, resources and extra material for self-study. you can be part of an online learning community to learn from others and share experiences and tips about spanish.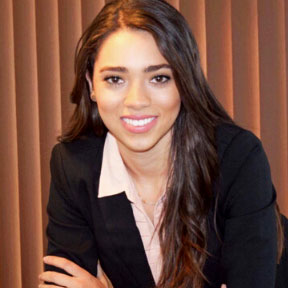 Book Your Free Trial Class
Book a 30 minute free trial with no obligation. Click on the button and schedule your appointment. See you soon!
Whether you ave a question about courses or anything else, our team is ready to answer all your questions